Allegations of extortion Awami projonmo League president arrested
---
Published:
2020-08-13 21:59:51 BdST
Update:
2023-12-11 21:54:27 BdST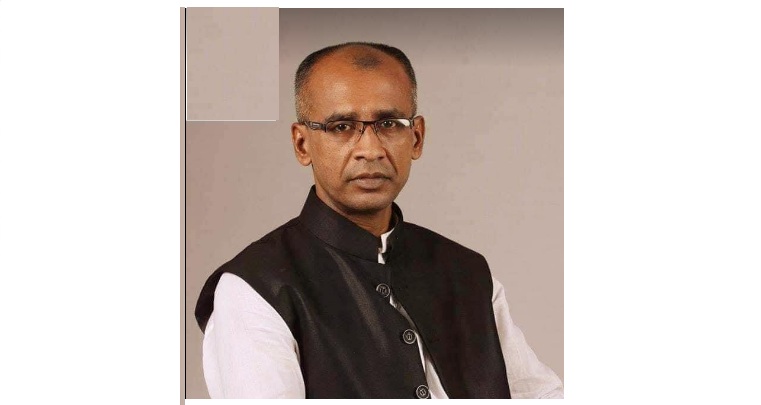 Paltan police have arrested three people, including the president of the Awami projonmo League, for allegedly calling a man and beating him and stealing two lakh taka,
The three arrested are Awami projonmo League president Monir Ahmed alias Mona, Monirul Islam Lipu and Prince. It is learned that they were arrested in connection with the case of a person named Jewel Uddin. The man was allegedly called to Monir Ahmed Ahmed alias Mona's office in the name of paying money and was tortured in various ways, ranging from electric shocks. Two lakh taka was taken from him as ransom.The three fugitives have accused Sumon Ahmed Khan and Mahbubul Islam Mithu in the Jewel Uddin case.
Meanwhile, an intelligence report about Monir Ahmed alias Mona, the president of the Awami projonmo League, has revealed alarming information.
Monir Ahmed Mona He once vandalized the Awami League's election camp on behalf of BNP leader Mirza Abbas in the 1996 and 2001 national elections and later shut it down. He later fled the country in 2006. And after that he came to Bangladesh in 2014-2015 and emerged as the political leader of Awami League with the identity of projonmo leader, then he didn't have to look back.
The report further states that he is the owner of crores of taka by controlling the drug trade, extortion and terrorist activities in the area. It is learned that there are multiple GDs and cases against him. He has a licensed revolver and a shotgun. The idea that the shortgun is unlicensed.
The investigation also revealed that he has been cheating people for a long time by using multiple extortion cases against him and using the influence of this land grabbing organization and taking pictures with various important people. Reluctant to reveal his name, one person said that it is his business to deceive the mind.
---
---
---