False propaganda against Black Force!
---
Published:
2021-08-28 06:58:55 BdST
Update:
2023-09-22 04:40:11 BdST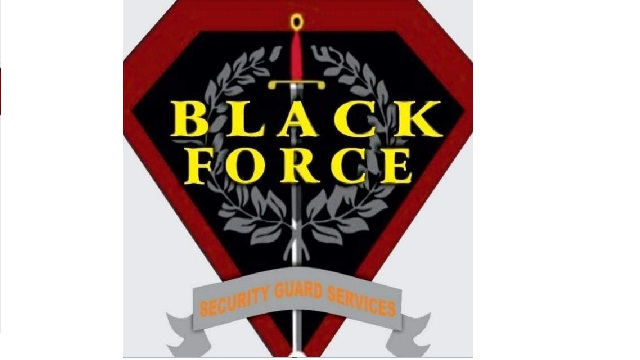 A sacked man named Raju Ahmed has been charged with running false and misleading allegations against Black Force Security Services Limited, a well-known security company in the country.
According to reliable sources, Raju Ahmed, a former self-proclaimed general manager, became desperate after being fired from his job and demanded TK 10 lakh from the owner of Black Force Security Services Limited. He has been accused of harassing the owner of the Black Force in various ways without getting the money he demanded.
According to reliable sources, the fraudster Raju Ahmed has come up with another blueprint to harm the Black Force Security Service commercially and socially by colluding with the closest rival of the businessman, Black Force Security Services Limited.
Raju Ahmed, the managing director of Black Force Security Services Limited, refused to pay TK 10 lakh and threatened to hire some people to hold a press conference and human chain. He came and prepared to do human chain.
Raju Ahmed left the human chain for not paying the rent in advance, and only Raju Ahmed attended the press conference in a hall next to the press club next to the human chain.
At that time, his hired men informed the police that they had promised to pay us for two hours but now they are not paying. Saying that they want justice from the police, the conscious journalists left the press club after seeing all this. Later some conscious journalists said that only one person attended the press conference of 200 people so we could not find any truth in this incident.
---
---
---