3 journalist were injured clash between Muslim devotees, police in Paltan
---
Published:
2023-04-02 04:21:10 BdST
Update:
2023-09-22 05:15:51 BdST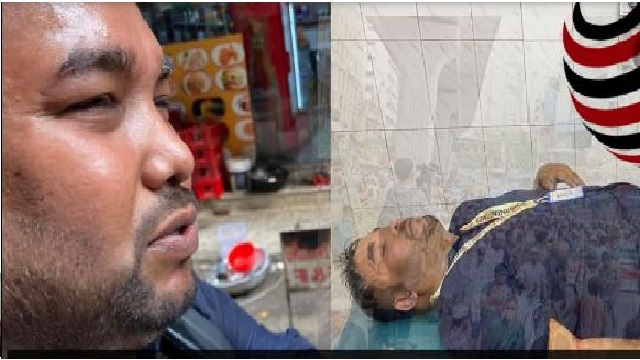 3 journalists, were injured including Sheikh Shamim, a multimedia reporter of the popular online news portal Morning Times in a clash with police in the capital's Paltan area on Friday (31 March).
Under the banner of 'Islamic Law Implementation Committee', the devotees were protesting against the obstruction of religious activities, arrest and remand of 17 people including women and children from a Quran education centre in the capital's Shahazadpur area on 27 March by Gulshan police.
The procession started from the north gate of Baitul Mukarram Mosque shortly after the Jumma prayer ended.
Police attacked the rally when it reached in front of the water tank in Bijay Nagar area of Paltan. The police initially arrested many, but later let go of all but one.
Golam Ruhani, assistant commissioner of Motijheel zone said police detained some people as they were trying to carry out vandalism and create anarchy after Jumma prayer.
While most comments will be posted if they are on-topic and not abusive, moderation decisions are subjective. Published comments are readers' own views and The Business Standard does not endorse any of the readers' comments.
---
---
---