AL's door shut for rapists: Quader
---
Unb, Dhaka
Published:
2020-10-26 05:05:21 BdST
Update:
2023-09-22 05:09:18 BdST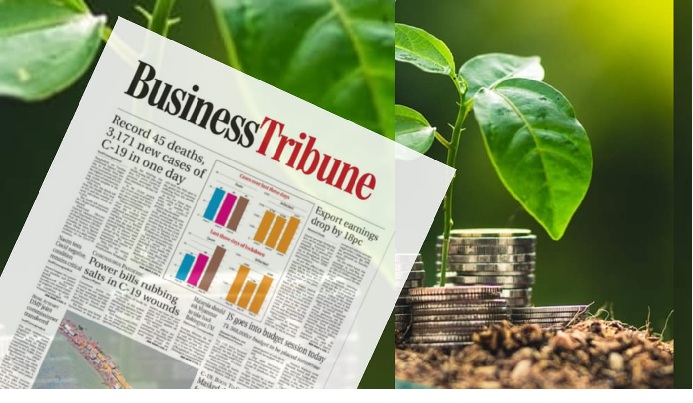 Awami League General Secretary Obaidul Quader on Sunday said the party's door has forever been shut for rapists and abusers of women.
He said this at a function on Durga Puja at Basurhat and Kabirhat of his constituency in Noakhali this morning. He joined the programme via a video conference from his official residence.
Quader said that the political identity of the criminals cannot be a shield for self-defence.
Bangladesh has been rocked by a series of rape incidents in recent weeks. Many of the accused are affiliated with the ruling party. According to Ain o Salish Kendra, nearly 1,000 rape incidents were reported in the country between January and September this year, including over 200 gang rapes.
But more incidents go unreported as the victims do not report the assaults. One of the incidents that triggered countrywide protests was the gang rape of a woman at Sylhet MC College dormitory. The other was a video of a woman being stripped and tortured in Noakhali.
In both cases, the accused were reportedly affiliated with the ruling party.
'Don't be confused by rumours'
Mentioning that various development works were underway in Noakhali, he said the remaining works would be completed during the tenure of the incumbent government.
He said the government would do everything for the employment of the educated youth as per the party's election promise.
Calling on the people not to be confused by rumours, he urged everyone to refrain from posting provocative content on Facebook.
Quader said the poison of communalism has been spread in this country by those who have ruined the seeds of harmony.
He said the vested quarter wanted to widen the communal distance by creating an artificial crisis.
Obaidul Quader said that the communal evil power has been weakened but not eradicated and urged all to remain cautious.
---
---
---